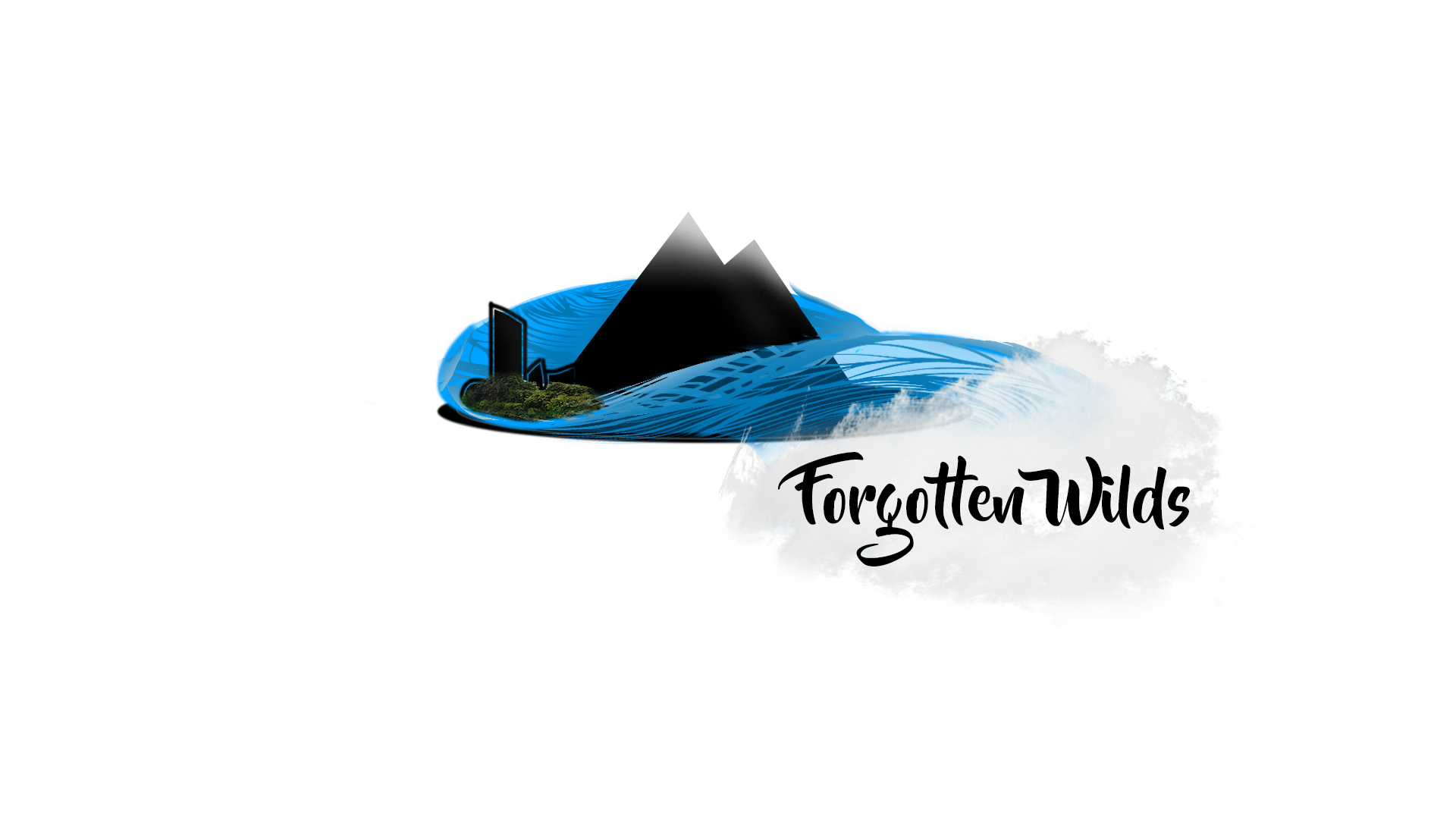 Welcome to the official store page of the ForgottenWilds minecraft server. Here we offer ranks (including kits, particles, companions and much more..), crate keys and some other stuff for you to enhance your gameplay experience.
Head over to "Ranks", "Crate Keys", "Extra Factions Upgrades" categories to learn more about those stuff.

Enter your minecraft name when its needed to access the page.

You can purchase ranks with a paypal only.

Purchased items will be directly send to you in-game. (It may take a few minutes or it can sometimes take an hour)
If you have any trouble with the webstore or with a purchase, feel free to contact us and ask for support on the discord server.
- ForgottenWilds Team
Recent Payments

dubosse2
1x Donate

dubosse2
1x Donate

SoyWapoXD
1x 5x Special Crate Keys

SoyWapoXD
1x 5x Donator Crate Keys
Important Notice
The ForgottenWilds© server is in no way affiliated with Mojang,AB. Nor should it be considered a company endorsed by Mojang,AB.                                                                                                                         Any purchases made on this store, goes to the ForgottenWilds© team.                                                                                                                         © ForgottenWilds 2021 - 2022